So, now you're working from home! Here's why your dog walker still needs you!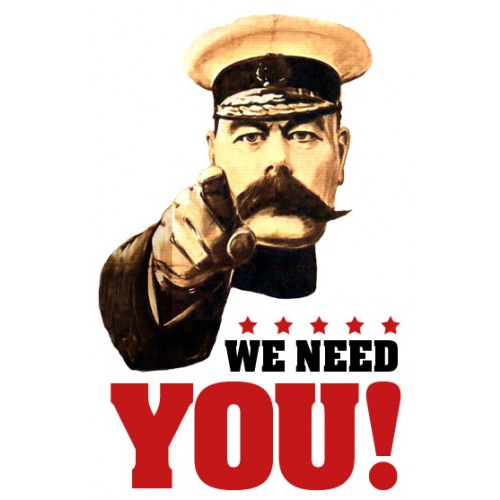 Most owners hire a dog walker or boarder to provide care for their dog whilst they are out of the house, usually at work. For most owners, if they could stay at home with their dogs all day they probably would but life doesn't allow that for most people.
In these uncertain times and new circumstances many people are finding themselves in new daily routines which is certainly going to take some getting used to. There are many reasons why should continue with your normal routines and service providers as much as possible whilst the current climate allows and here's a few that instantly spring to mind.
You may feel that it is lazy or weird to be home when your dog walker arrives to collect your dog, the chances are you may not have actually 'seen' your dog walker since employing them. However, next to you, of course, your dog walker is probably your dog's favourite person. Suddenly not seeing them for a while is bound to cause confusion for your dog.
You are working from home; we all know that doesn't mean you're just hanging about and you actually have work to get on with. Continuing with your regular dog walker arrangement means that you can focus on your work and not be pestered by your dog to go out.
It's likely that you may already, or will soon, have children at home too (whilst still working from home) which means work is even less productive and you are being stretched even further, coordinating their home-schooling arrangements. If your dog walker is still exercising your dog, your lunch or tea 'break' can be spent actually having a break, checking in with the children, prepping lunch/dinner. You won't have to drag the children out to exercise the dog, even less appealing if it's raining!
Your dog will be receiving their normal level of exercise and will be happier and more relaxed in their normal routine to enable you to work or help the children with their work. It's one less pressure on you!
Many dog walkers are self-employed. In the current climate they need you to continue using their service, so they can maintain an income and ensure their service is still available for you when the world returns to normal.
In these unchartered territories, where it wasn't possible before, many workers are finding inventive ways they can work from home, connect virtually, set up online classrooms and online consultancy. Most homeworkers are being paid as normal or receiving sick pay if self-isolating.
There are many self-employed services that simply can't become virtual…. dog walking, dog grooming, dog boarding, hairdressing, oven cleaning, gardening, beauticians, massage therapy, tradesmen, swimming instructors to name a few.
Let's all support these businesses as much as we in this time…
continue using their services if you are able to
If you or they need to postpone appointments/bookings consider still paying them either in full or a percentage of the normal fee.
Buy a gift voucher to use at a later date
Buy a gift voucher for Mother's Day or a friend's birthday
Like, share and recommend them to friends and on line
If we don't, they simply may not be there for us to use in the future.