As dog lovers (and keen walkers!) we pride ourselves on welcoming your 4-legged friend to our Potter Paws family; treating them with the same love and care that we give our own dogs.
Adventures take place in the beautiful Chilterns countryside surrounding Aylesbury, Buckinghamshire
Locations include woodlands, fields and parts of the Ridgeway to name a few. These are quiet areas with minimal vehicular traffic.
Our walkers are trained in Canine First Aid and Canine Body Language, they also have a current DBS check.
We strictly walk 4 dogs per walker and a maximum of 6 per group walk.
Dogs are transported in either 'Dorothy' or 'Theresa' our vans which are both fitted with a custom made guard system, ensuring your dogs safety. Each dog travels in their own crated area.
Dogs are only left unattended in our vehicles for a very limited time when collecting/returning dogs.
Your house keys will be unaddressed and when not in use, secured in a locked box.
Our Adventures start and finish with all dogs on lead. We carry 1 lead per dog throughout the walk/adventure
We encourage owners to provide a harness fitted for your dog; if not available we will use our own harnesses
We always have fresh water with us.
We use biodegradable poo bags
We carry yummy natural treats to share!
After walks, dogs will be rubbed down with a towel if wet or muddy before being settled at home **We are unable to wash dogs, we will wipe their paws and clean/dry them as much as possible**
We always remove muddy boots before entering your home.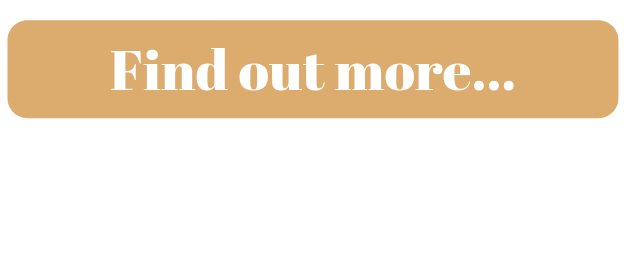 Please Note: To ensure the safety of our dogs we do not walk on roads and pathways. All walks take place off-road in fields, parklands, woods and footpaths. Therefore your dog will not come home as clean as when they left.